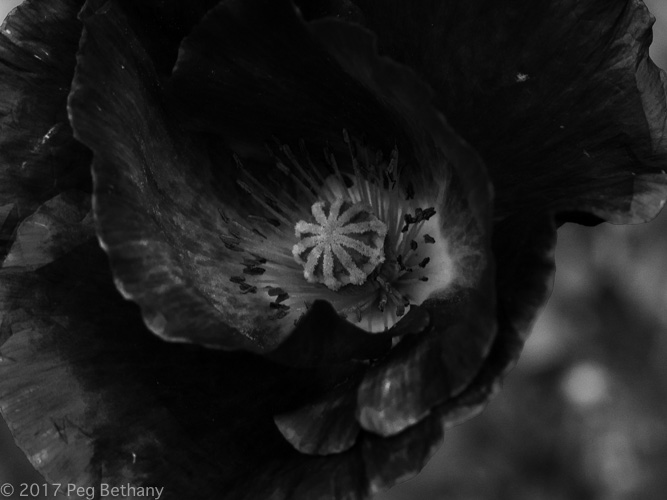 Total technology failure today. The Asylum has an antique XP Dell that only has one job in the world: Send Powerpoint Presentations 24/7 to a couple of big TVs. Using RCA jacks I think.
Silly Peggy, MP4 has been around since 2003 or 4 – so I assumed that the aforementioned system would run the cute little mp4 movies that I have been making. WRONG.
I will try to embed an MP4 into a Powerpoint – I know I can do that. And, try to slip it past the antique computer that way. But, I don't hold out much hope. Maybe The Last Great Photo Shoot has been a total waste.
Maybe I just need to Try A Little Harder…
A friend from worktime sent me an article about an 82 year old Japanese woman who develops iPhone Apps for seniors. The woman says: when we get old we lose our husbands, our jobs, our hair and our eyesight – and every new skill we learn is a plus. She learned coding and piano after 75. So, Try A Little Harder,
Alexa Play Try A Little Harder – She did Santana – I had The Stones in mind. Santana's is better.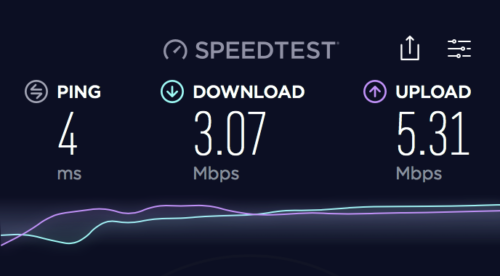 Gotta dress for dinner tonight – time to round up some lady clothes.
Going to Cookeville TN for the eclipse – added Cookeville to my weather app. By this time next week I will be hyperventilating about the weather. You go and take your chances.