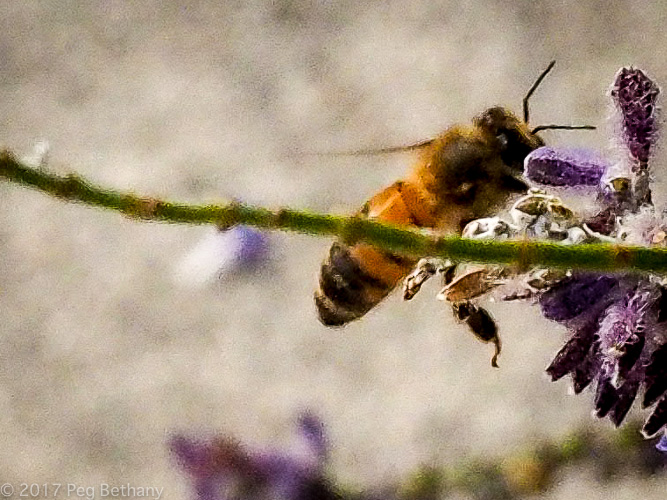 You know, I hate to say this – but I think that I am starting to "slow down". I suppose I shouldn't be all that surprised. I am well and truly over 70. Maybe I should pull over to the right hand lane of life.
Oh well, with enough naps and coffee – I'll keep on kicking. And, yesterday I was my regular energizer bunny self.
Accomplished nothing today. Nothing at all. In fact, I didn't even attempt many things. Laundry doesn't count as an accomplishment.