Another pretty near perfect summer day.
Except for the Orange Lord. My resolve to just ignore the bastard failed today. His sliminess oozed out of the mental toxic waste container that I was using to contain him.
Today, I doubt that the country will survive.
But on to something cheerful. APHIDS.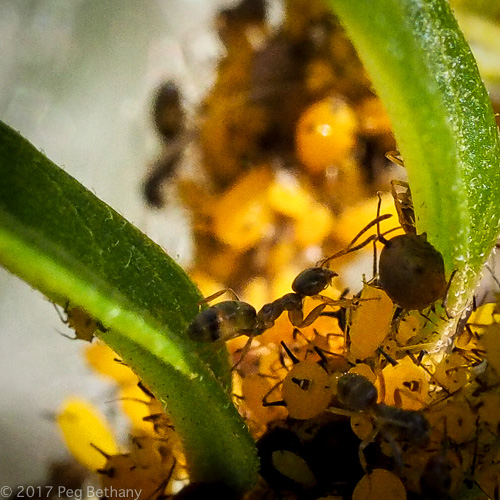 They look like little Pokémon characters.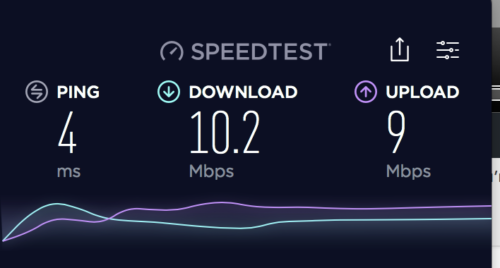 1274 days until Wednesday January 20, 2021