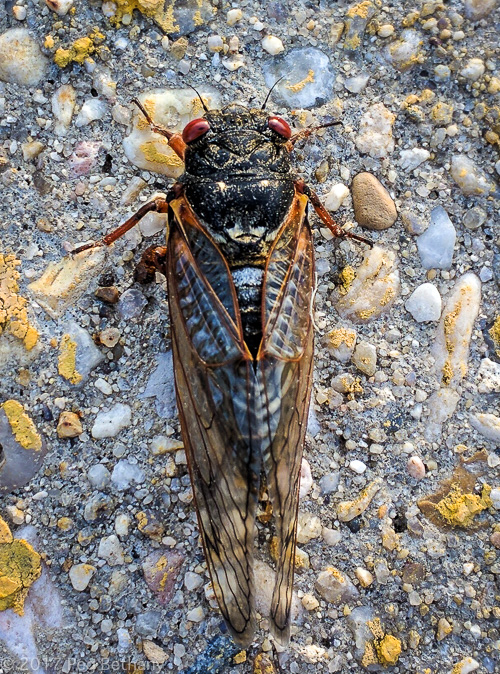 And, to finish off Friday – Happy Hour and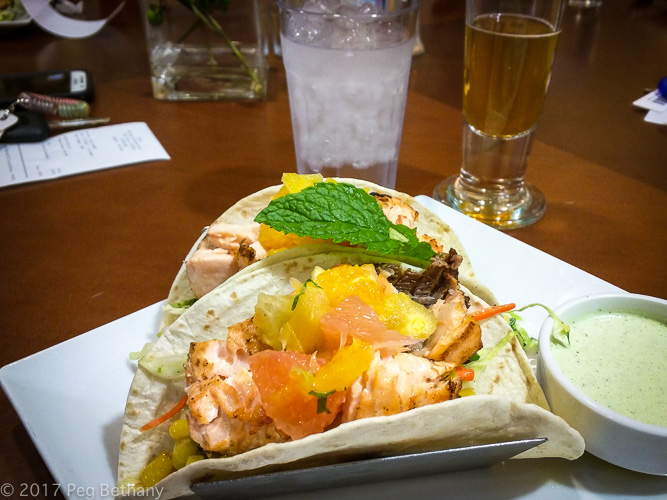 My Mexican mother-in-law would have been appalled by salmon tacos. But, I was pretty damn happy with them.
I am watching in horror as The Orange Lord heads overseas. To deliver a talk about Islam. Among other things. What could possibly go RIGHT with him giving a "talk about Islam" in Saudi Arabia. Right before Ramadan no less. The man isn't even qualified to give a speech about Christianity. Kyrie, Eleison.