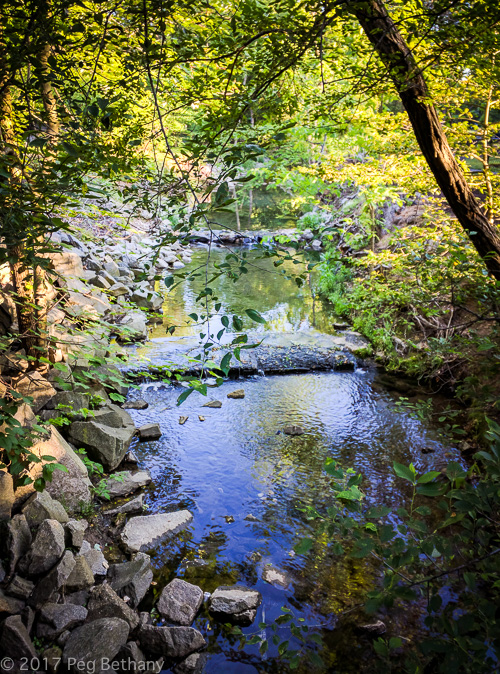 Well, well, well … dinner here at the Asylum is always interesting these days – not for the dinner. But, for the political news that seems to break between 6 and 7 east coast time every day. Today while at dinner – a special counsel to look into the Evil Empire's influence in the 2016 election of the Orange Lord.
Also at dinner, I heard that one of my friends – an all around great lady with a still functioning brain – woke up at 2AM yesterday to find a man in her bathroom. The man came to look for a leak – as opposed to taking a leak, I presume.
The lady in question handled things very gracefully. I would have screamed bloody murder and ran starkers out into the passageway where hopefully I would have had the sense to call 911.
And who said that life is dull in The Asylum.