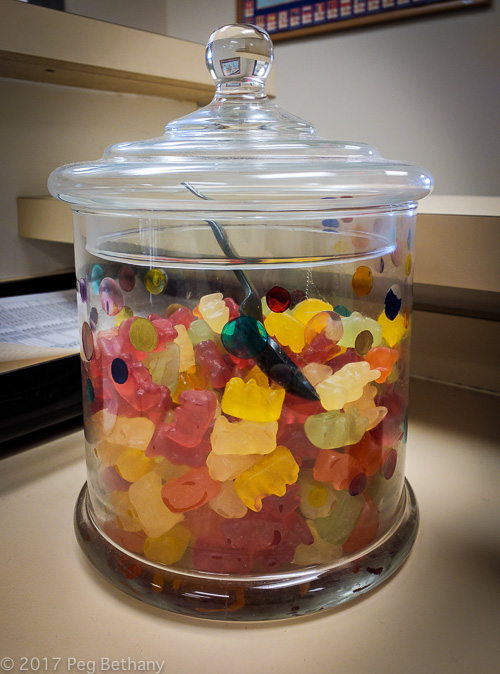 Today was work. And yoga. And nap. And Asylum meeting. And dinner. And that about sucked up my entire day.
Oh and bitching about The Orange Lord. That took up some time.
Going to be 90+ degrees tomorrow. Here comes summer. Will we replay the summer of 1974?? That was my first summer in DC.