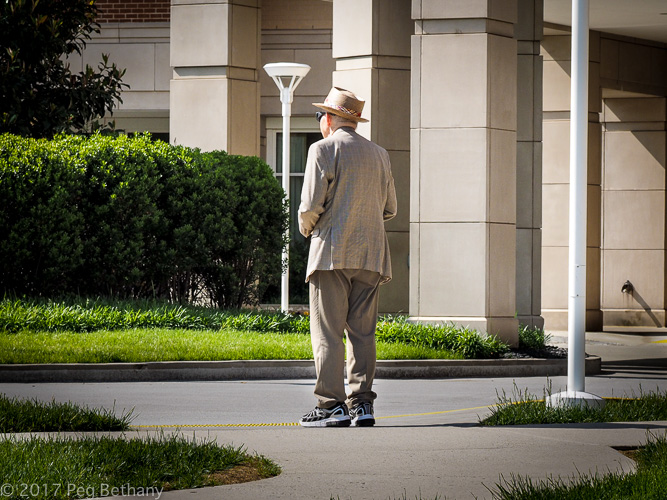 I have gotten used to the walker, canes, and wheel chairs. I have gotten used to the ambulances. I have not gotten used to the people all dressed up and waiting for someone to come and take them away. Take them somewhere. Anywhere. Anywhere but here.
I did not escape from the Asylum today. No, in the best Hawaiian fashion, I ate until I was tired and then I took a nice nap. The occasion being "Mother's Day Brunch". Then I went for a walk. This is a crappy neighborhood for walking. Too hilly and stripmally. But, the hills sort of kickup the cardio.
Yesterday, I reported that a friend from The Asylum is in hospital recovering from surgery. It is reported that one of her first utterances was "where is my mascara?" Actually, her exact words were "where the hell is my mascara?".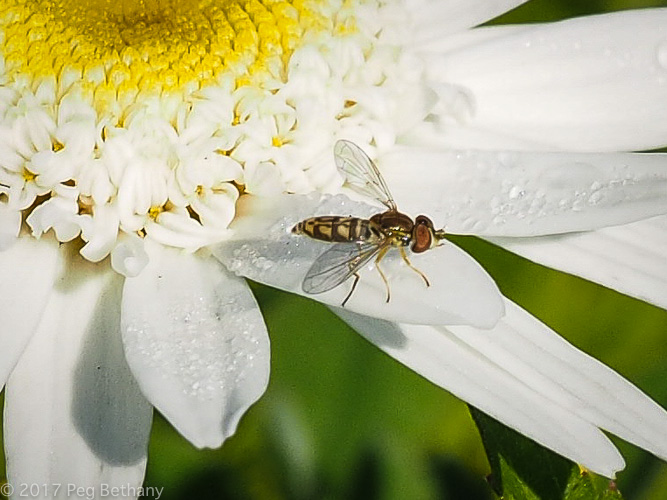 On Tuesday 3 of my friends are having operations. This must be a sign that not only am I getting old, but my friends are too… Hope everything works out OK for everyone.