So off I went – to wine tasting.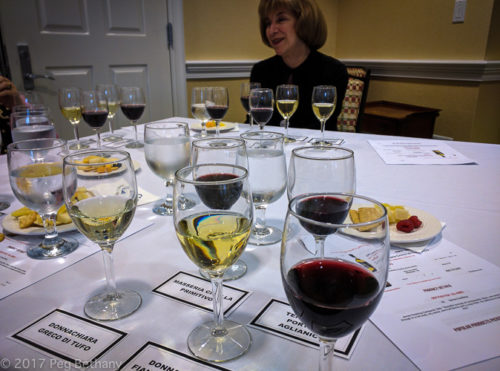 Tasting the wines, one of which had a "hint of barnyard". Don't know if that is good or not.
After wine tasting I repaired to the salon for a nice IPA to cleanse the palate
Hackers Hit Dozens of Countries Exploiting Stolen N.S.A. Tool. Now isn't this interesting? Last week I went to a lecture about WWIII and cyber terrorism. The speaker didn't think that cyber terrorism is a problem. Wonder what he thinks today?