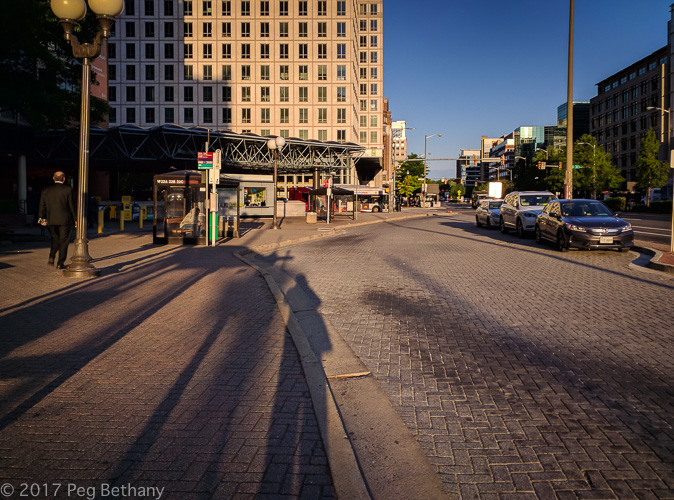 The day starts out sunny and fine.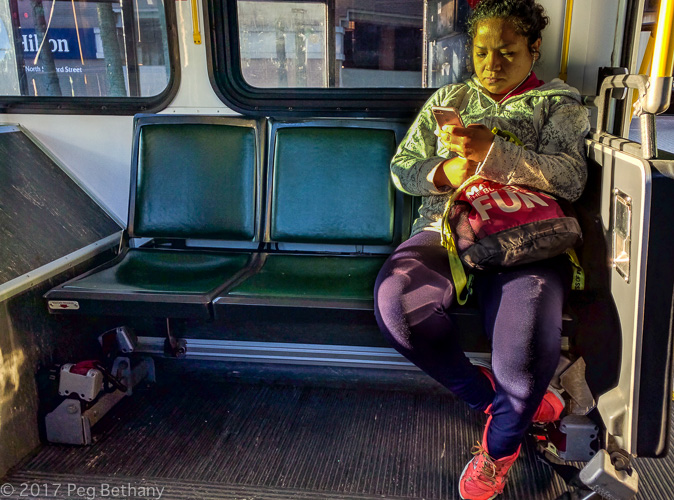 The usual chaos at the office. Came home. And the House passed its version of Trump Care. Have a hard time calling it care. Trump Couldn't Care Less?
The only good thing is that the House seems to have removed the clause that exempted themselves from some of the parts of the bill as related to preexisting conditions. But, I wouldn't be surprised to see it sneak back in. Vigilanti semper.
I see that the medical profession including the AMA is lining up against the bill. Seems to me, if the AMA hadn't been such an obstructionist – starting way in the 1940s – we wouldn't be in this pickle…
Anyhow – if you lose your insurance, or can no longer afford it – check out
On a happier note. I have had my fitbit for a little over 3 years. It was one of my more successful retail therapy acquisitions during Carlton's last years.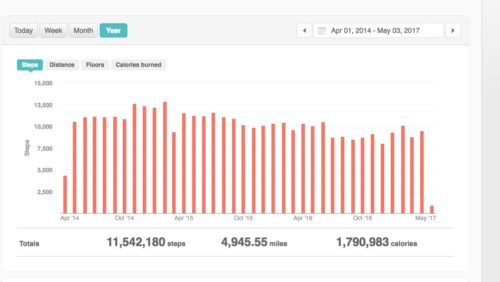 Almost 5,000 miles. Not too shabby for an old woman.