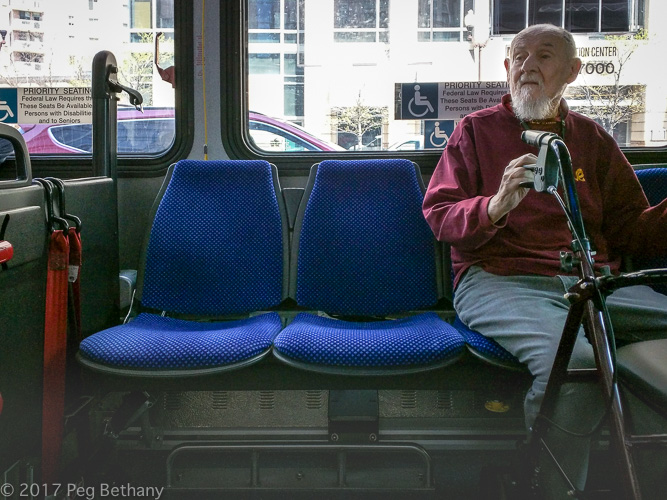 Better late than never, for what? For the upcoming eclipse. All the "good" spaces were taken by this time last year – but – apparently some folk who made reservations a year ago are finding that they were cancelled or a not being honored.
The only room I could find in one of the good places was $1200 per night with a 5 night minimum. Don't think I am going to spring for that.
Which leaves the not so good venues. Not so good mainly because of the serious possibility of clouds. For me it has to be a city. Since I am carfree. Columbia SC. Kansas City MO. Nashville TN. Oh and Charleston SC. Charleston is the most appealing option – but also the one with the greatest weather risk.
I ask myself – what is the worst that can happen? Not that I go and it rains. No the worst that can happen is – I don't go – and the weather is glorious. The next total solar eclipse in the US will be in 2024. And I really don't plan that far ahead! Heck, Aug 21, 2017 is way far in the future for me.
And, I don't want to be close to totality. I want to be right there. 100%.
Figure that I have to make plans real soon – or all the rooms in the not so good venues will be gone too.
BUT WAIT: an early plane on eclipse day would get me to any of those cities – except KC – with time to spare… Heck an airport might be a funky place to view an eclipse. Then hop on the next plane back to DCA.