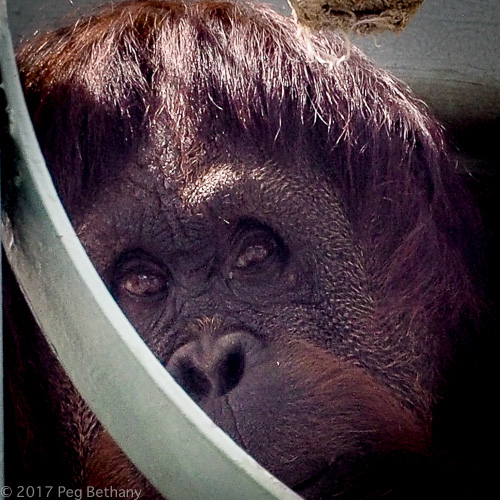 Just a couple of shots from today's trip to the zoo. The zoo was "a zoo" today. Lots of people. Springbreak. But everyone seemed to be having a fine time. Even me.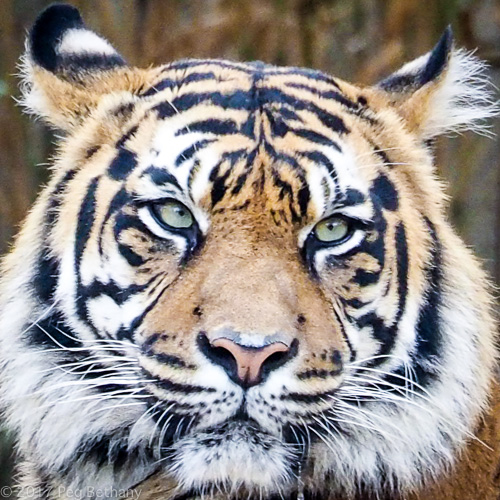 As you might expect, I took lots of pictures. I hope I have about 10 good ones. But, my very favorite animal – The Red Panda – was hiding today.
Back to work tomorrow. And maybe I come up with a few more photos from today's zoo trip.