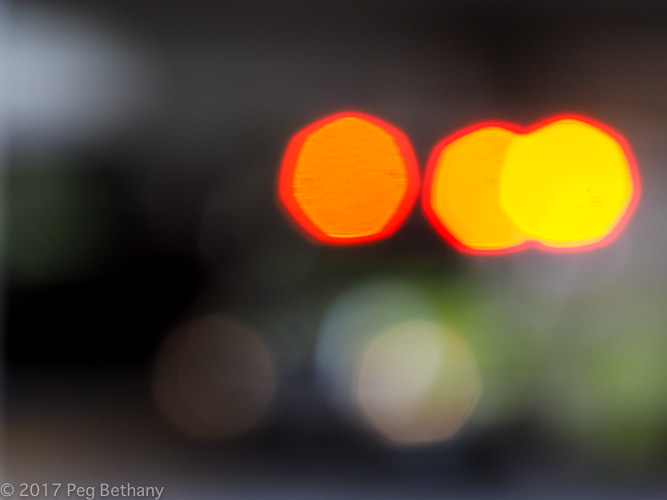 The ambulance picks up you at the front door. The hearse at the loading dock. The hearse doesn't have flashing lights. We always wonder "who did they take out?" It isn't morbid or sad. It just is.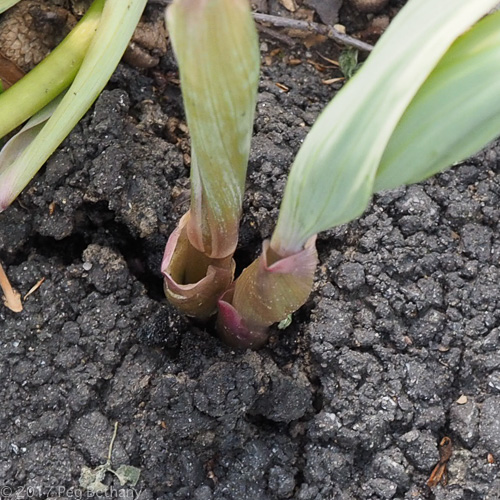 Life is very resilient. You have to admire a plant that springs up, nevermind the asphalt.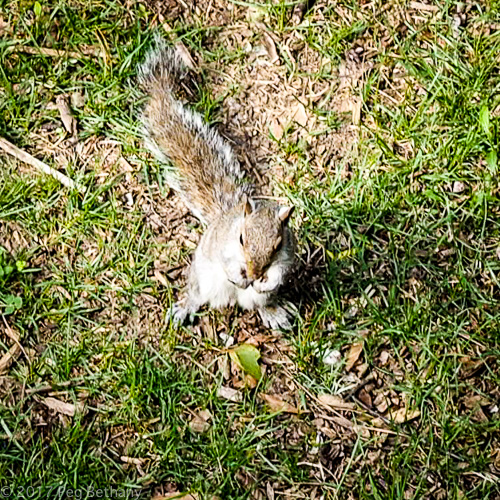 And, it is Squirrel Week at the Washington Post. What's not to love about squirrels? Carlton's Mother called them tree rats. She called me worse. But she was a very unhappy lady.
Today is the 3rd anniversary of my Worse Day Ever. No, not the day I came home from work to find Carlton peacefully dead. But, the day that Carlton called me at work and said "I have Merkle Cell Carcinoma". And, I Googled it. Of course there is a blog entry. There is a blog entry for everything. Has been since the spring of 2001.
Nobody is promised tomorrow.
PS – I kinda like the ambulance photo.