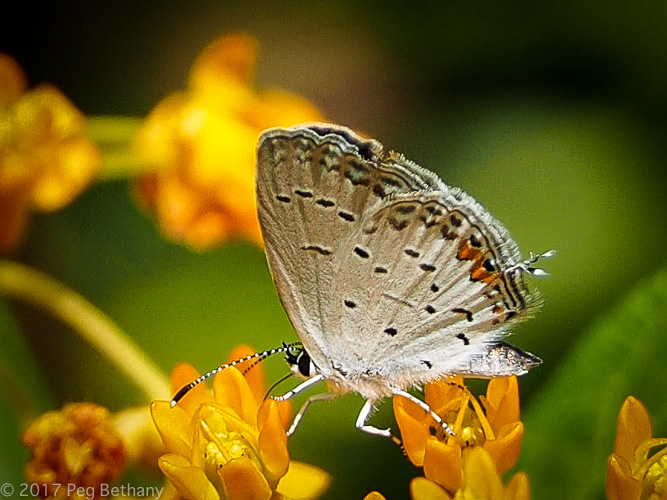 This just in – my candidate lost. But, I'll be 100% behind and beside the Democratic team in November.
Today was another hot one. It was 97° and at 830 it is still 94°. So, I didn't spend any unnecessary time outside. And, I am grateful to Willis Carrier who invented the air conditioner in 1902 in Buffalo, NY – which really doesn't make much sense. You'd think he invent the snow blower!
Going to try again tonight to see the rocket launch from Wallops Island. But, you don't have be be a rocket scientist to believe that it will be cancelled again tonight. Too much cloud and hazy. "They" are trying to make red and blue clouds for the scientists to look at. Well, let us be more precise. According to NASA it is a mission to spawn artificial glowing clouds over the U.S. East Coast. So, I am waiting already!