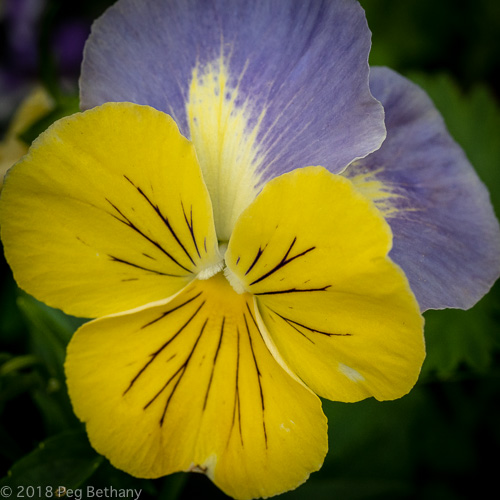 Still not seeing any reason to shoot RAW on a regular basis.
Just an ordinary day. Did life support things. Laundry, coffee and grocery run, review my books. Back in the day, I would call it balancing the checkbook. Now it is more like scouring the Quicken reports for anything odd looking. And, The Old Bat Cave was cleaned. (Not by the Old Bat.)
Will be finishing up Alas, Babylon tonight. I have been sort of stringing it out because I am enjoying it so much.
Tomorrow will include another little foray into the world of Alexa Skills creation. I will be surprised if I can get my elderly brain around it. But, then again – I might succeed.