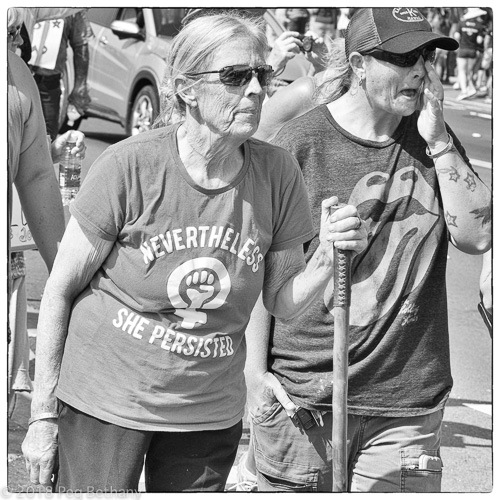 It was a normal bright sunny day – but sometimes B/W puts the focus on what matters.
The marchers were very polite – always making space for cars that wanted to turn. And, most of the cars gave a honk of support. We gotta keep this spirit going.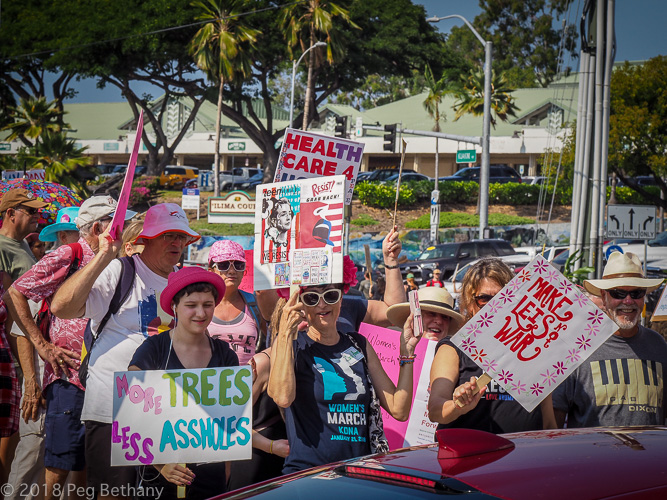 Had a very lazy day today. A little photography, a little laundry, a little napping.
I have been playing around with updating the blog sans Forbin. But, the biggest problem might be the lack of wifi or cell for at least ½ of the trip. But, hey, that is good too. A forced digital detox.