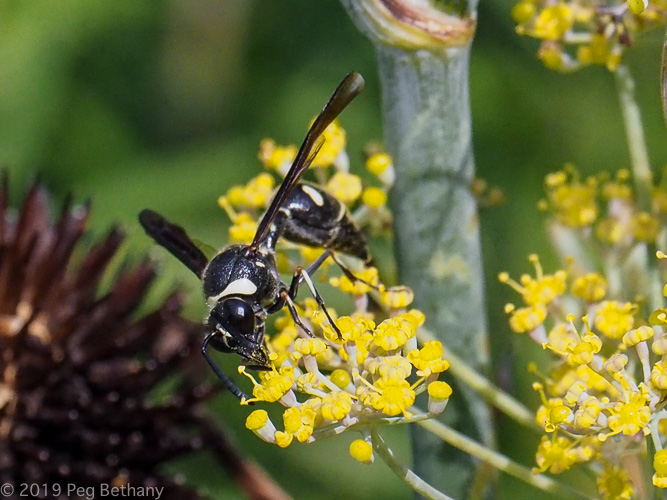 I think this is a Black Jacket Wasp and not the really nasty Bald Face Wasp. But, just in case, I kept my distance and let the zoom do its thing. (Olympus M.Zuiko Digital ED 14-150mm f/4-5.6 II Lens on the Pen-F body like yesterday)
Really hot here today. Don't this is accurate. Think it is more like 95. But still hot.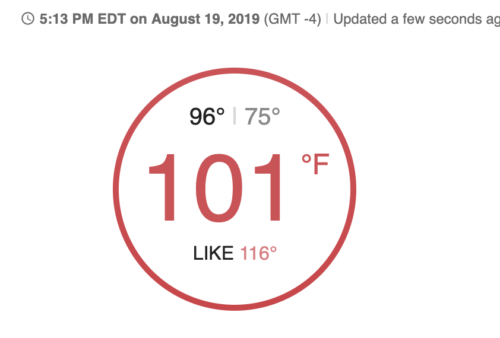 So, Bermuda is looking pretty good. Long range forecast indicates that the weather will get really fine here the day I leave for Bermuda and Bermuda will sock into cloudy and rainy. But, my lodging has a covered patio. So, all will be good.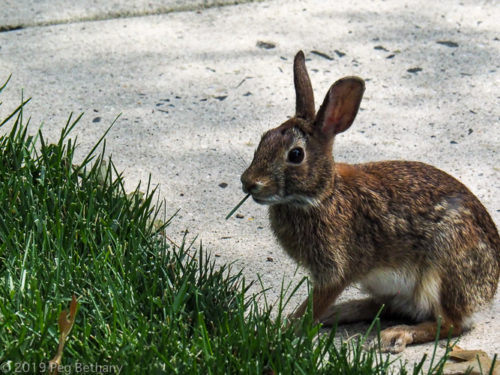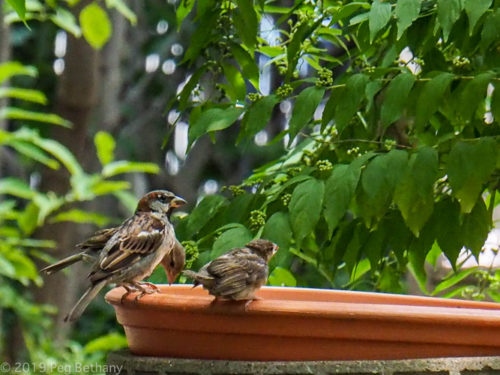 And, that is about it for my 20 minutes of wildlife photography around The Asylum this afternoon.