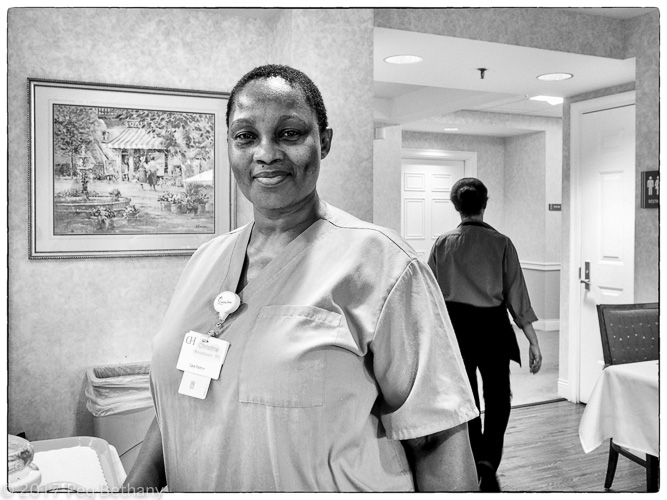 Knocked off about 20 people today in the Last Great Photo Shoot. And I did all the processing. I can not take another 16 hour day of post processing.
Someone asked me to take pictures at some event in November. Nevermindthat, I'll be in Hawai'i by November. The is The LAST Great Photo Shoot. Looking forward to getting back to bugs, flowers and the occasional sunrise. None of these subjects complain that my pictures make their ears look fat!
Don't get me wrong – I am glad that I am doing this. But I will be gladder when it is done.
Glad too that Mr C isn't around to see our dumb-ass Orange Lord. It would kill him…