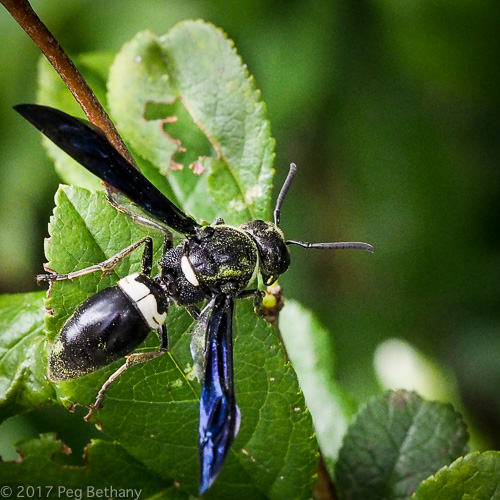 It was a very fine day. Cool (for summer). Low humidity (for DC). Just about as good as it gets.
As for me: work, yoga, lunch at hospital, home, rest, meeting at Asylum, dinner with friends, talkstory with friends on the Asylum patio. Now, time to kick back and get ready to do it again tomorrow.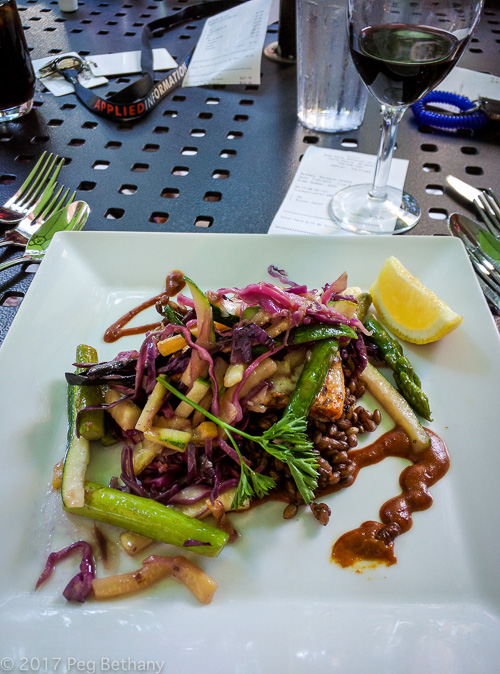 Last night I started listening to Edward Abbey's Desert Solitaire. I have read it. Required reading at all but the cannonball National Parks. It lives in my Kindle. But, I have never listened to it. It is like sitting on the porch of an NPS dwelling with a six pack – and Ed is telling his story.