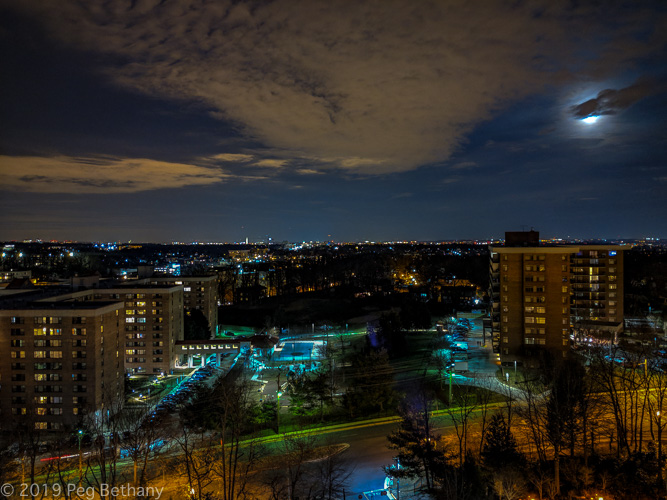 And, this afternoon when I was coming home from the dentist in a rainstorm, I discovered why it is called the Worm Moon. Our sidewalk was covered with little earthworms. It was slick with worms. It was also cold and wet. Not spring.
Hey, way back in 2009, I was culling and cataloging photos. (culling and cataloging will follow me to the grave.) I was processing 2006 – and found this little collection – still intact and viewable.
A LITTLE REFLECTION ON BEING OLD
---
Dropped $600 at the dentist today. Add that to the Shingles shot bill from Tuesday, I have spent almost $800 trying to keep the old body going for a little longer. Best be careful not to step off the curb in front of a bus!
---
Had wonderful grilled sea bass for dinner this evening. And I got a take-out order of "donut bread pudding". Will divide that up for several little treats.
And, tomorrow the Old Bat Cave is on the Asylum's annual Spring Apartment Tour for folks on the waiting list. Some people have been on the waiting list for years. This is to encourage them to "love" what is or might be available rather than wait for the "perfect" apartment which might not ever show up. So, I had best get cracking and spiff up the OBC.