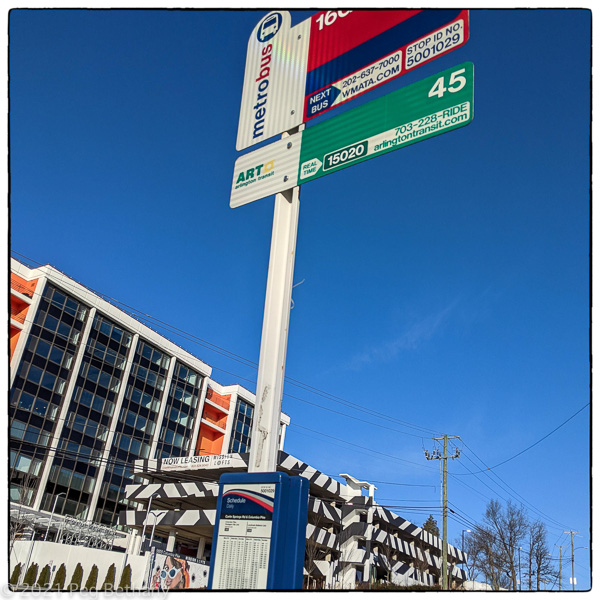 And I am supposed to be in 5 days of punitive quarantine because I had to audacity to go to the dentist. Well, the operative word here is "supposed". I didn't make it a secret that I was going to the dentist. I just didn't turn myself in to the authorities. I have had 2 Covid vaccines and everyone at my dentist's office has had one. The waiting room was empty. Not doing quarantine. I will maintain a low profile and avoid the public areas and the elevator. But, I am not locking myself up.
Got some work done today. Had a nice walk this morning. Actually, I was walking to the dentist. But, one of my friends called in ordered me back to the Asylum. Where she collected me and drove me to the dentist. Waited for me to be finished too. And drove me back home. Friends. A very important part of a good old age.
Gratitude
---
Grateful that Bear 399 made it to her den. She was late to turn in. But she and her cubs were reported to be very chubby. An extra month of eating will do that!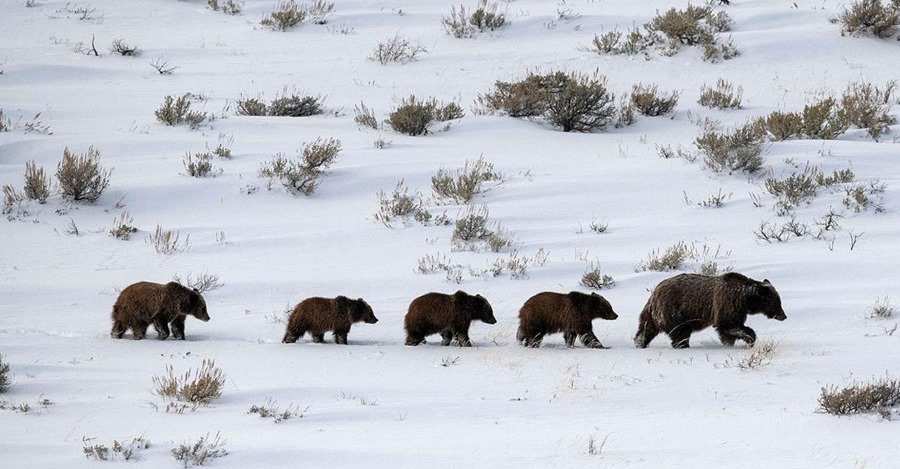 ---
Mālama Pono