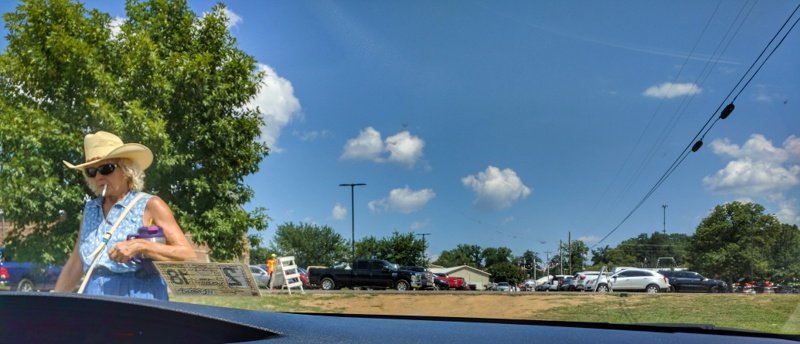 Went to the fair today. It was way too hot for a couple of old ladies. That nixed the plan to watch the eclipse from the fair tomorrow.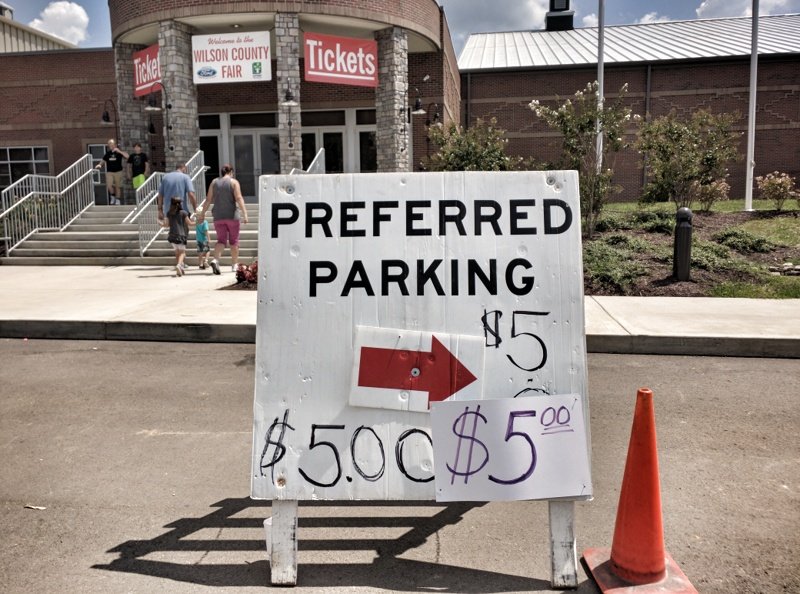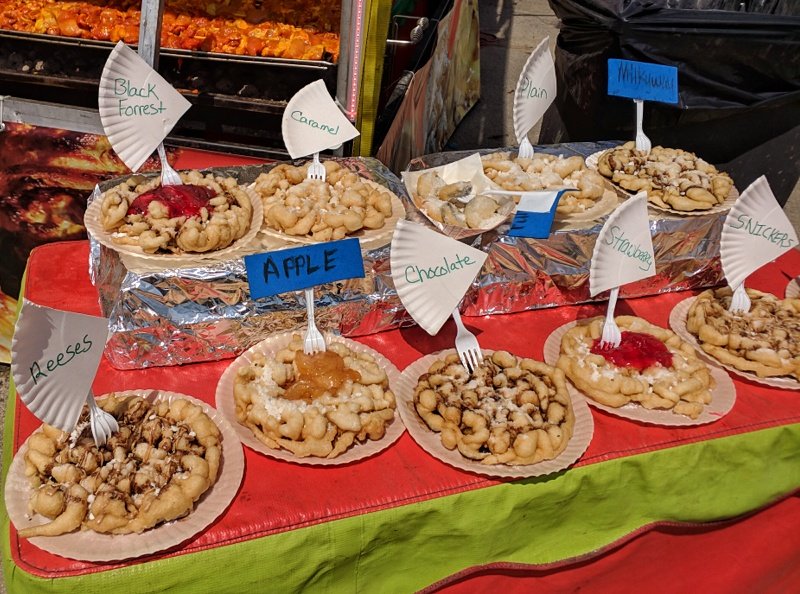 Death by funnel cake…
After the fair, we decided on a golf course as our 1st choice for viewing the eclipse. Local news predicts dang near perfect viewing conditions.