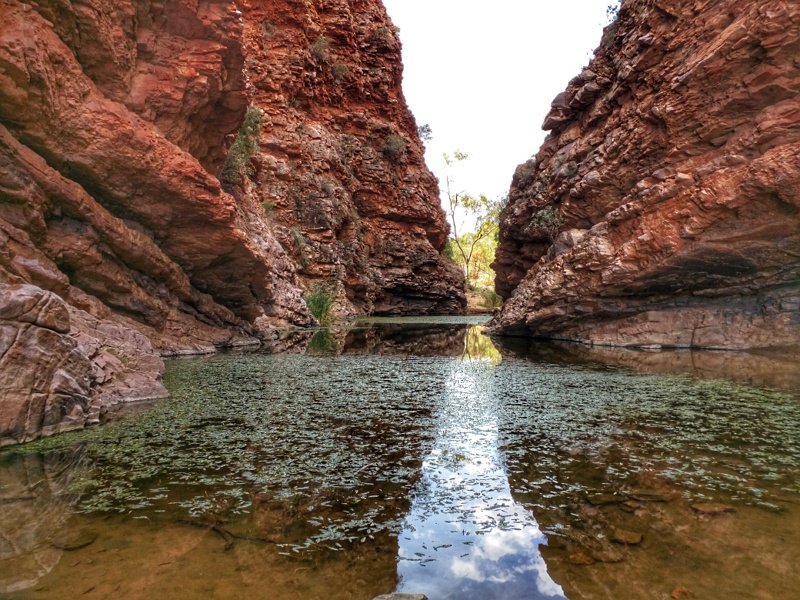 Arrived in Alice Springs just after one. It was 41 degrees. Went on a 5k hike. It was worth the trip. Arrived back at the train soaked. Then before I made it onto my train, it rained. Now 1/3 of my wardrobe is soaked. Maybe it'll get dry or not…
Got a great sunrise photo.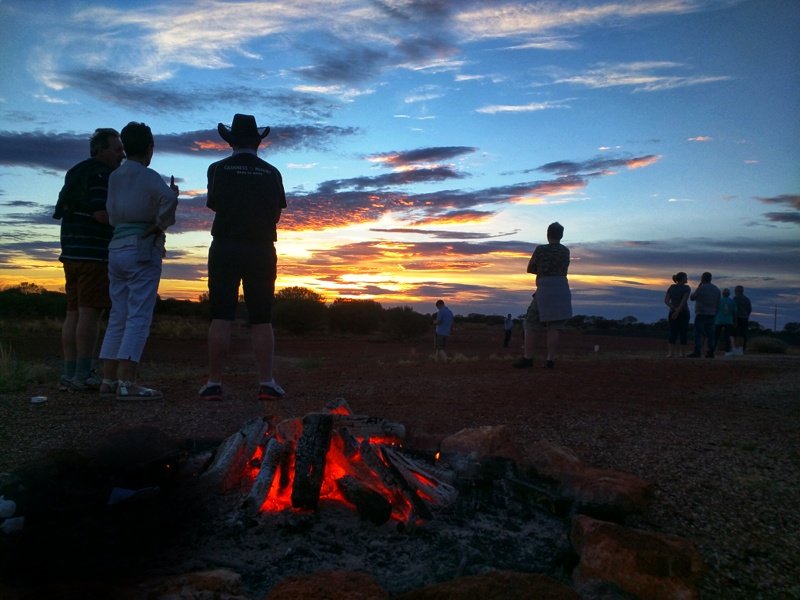 Didn't see any animals today except some black cows and a flock of parakeets. Oh, there was kangaroo but that was on the lunch menu. I had the chicken.
Arriving in Darwin sixish tomorrow.