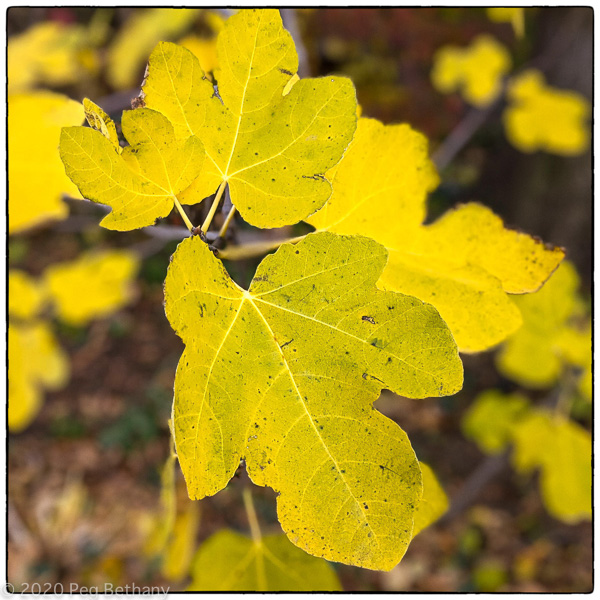 Friluftsliv wasn't hard today because the sun was shining and it wasn't really cold. Just "brisk". In fact, the sun is still out, as is the moon, and I have my window open. So, for March 272th, it is a fine day.
Almost nothing was accomplished today. At least by me. I did make some headway in my closet. And some skirts and dresses that are really way too short for a nigh on 77 year old woman made their way to the clothing donation bin.
There will be a lunar eclipse early Monday morning. It might be worth snagging a peak. But not out my window. I don't know if Mr Moon will be visible from the back side of the building at 5am. I seem to recall seeing the moon from my bus stop. Back when it was safe to ride the bus. But, if it is clear and not too chill, I might go on a moonquest.
Penumbral begins: Nov 30 at 2:32:22 am
Maximum: Nov 30 at 4:42:53 am
Penumbral ends: Nov 30 at 6:53:22 am
This is EST in the DC area. It is mostly a North America event. But, I think Hawai'i might be included in the fun.
Gratitude
---
Grateful that I am easily amused.
---
Mālama Pono