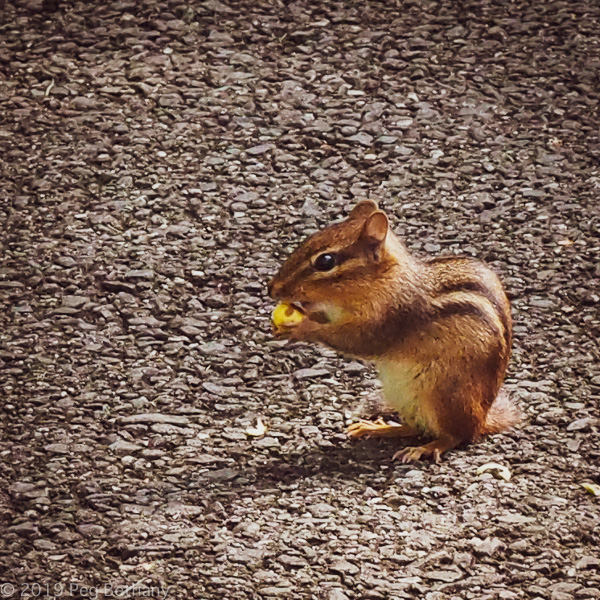 Today was one of the few gloriously perfect days of the year.  I sort of did nothing. But I need to do nothing (except walking and napping) from time to time.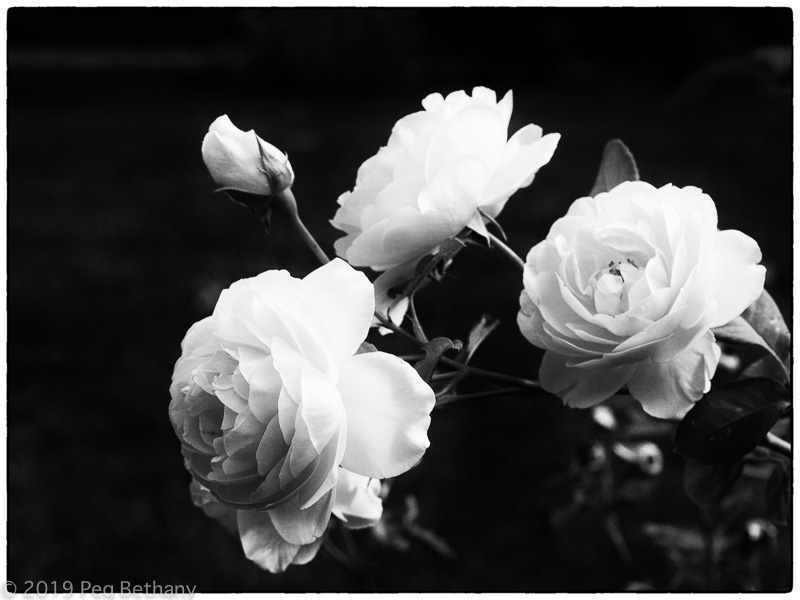 I still like B/W photography. Just Old School I guess. Or maybe just old! Rarely a day goes by that I don't wonder: How the hell did I get old? I never planned on being old. I surely did everything possible to avoid living long enough to be old.
Thinking about Carlton. Thinking how glad I am that he didn't live to see the current state of our country and the world for that matter. Wondering what he would say. You know, he might just say "Don't worry Mother Earth will survive. Now, the humans, that's another story." We, humans, have had a good run, time to turn things over to the cephalopods.