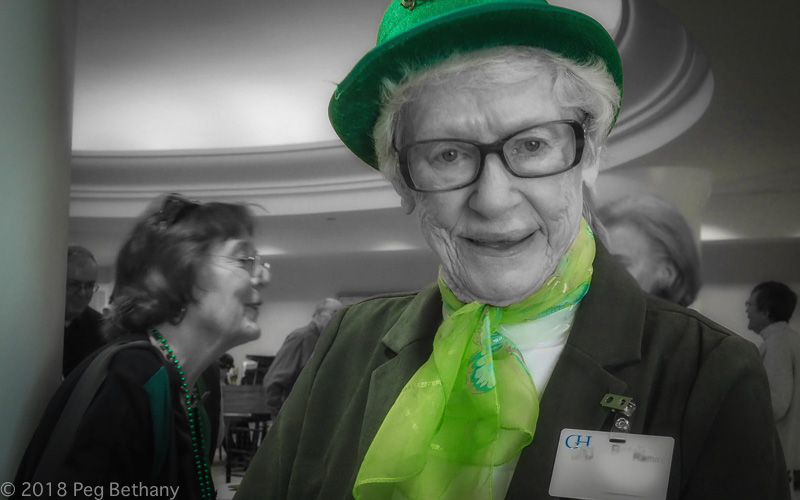 This year I might try to refine my skills at photographing old people. Since I are one. And since we have lots of them here at The Asylum.
I was in bed this morning, noticing the sun rise. Wondering what to do today. The sun was coming in my windows. However, Shamu the Phone said – right on the lock screen – that it would snow at 8:30AM. I don't believe Shamu. I go down for breakfast – it was 8:20 – and then it snowed…
I enjoyed my breakfast can came upstairs. I did all the paper work for a new passport. Most likely my last passport. I hope I need a new one when I am 84 – but, I am not counting on it.
While I was at it, I tweaked a misbehaving MacBook for a friend.
The snow stopped so I bussed it to the post office – mailed off the stuff to the tax guy. It was just too cold to bus/walk to the tax office. And mail was cheaper than Uber. Also mailed the passport stuff off.
Came back home, took some pictures at a little Asylum party for new residents. Had dinner – Petit Filet with Bordelaise Sauce. And, here I am. All ready to cosy down in the Old Bat Cave – which I have to spruce up this weekend for it's big day on the Open House Tour on Monday. Oh and there is St Paddy's day – $3 Guinness – tomorrow. And B-Day dinner with the Asylum Sisters on Sunday. (not my B-Day – that was last week)