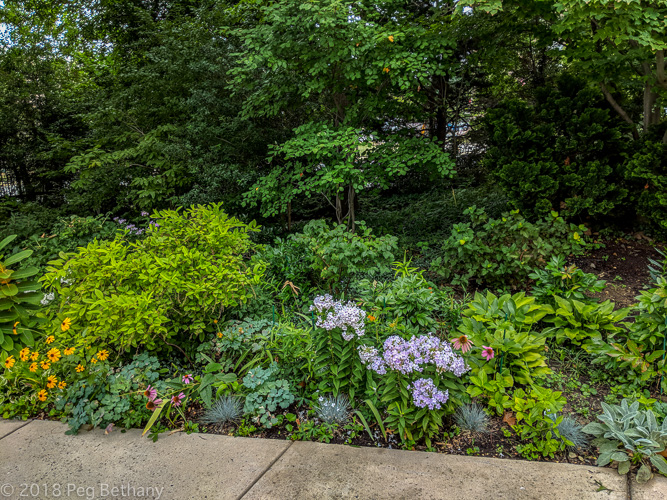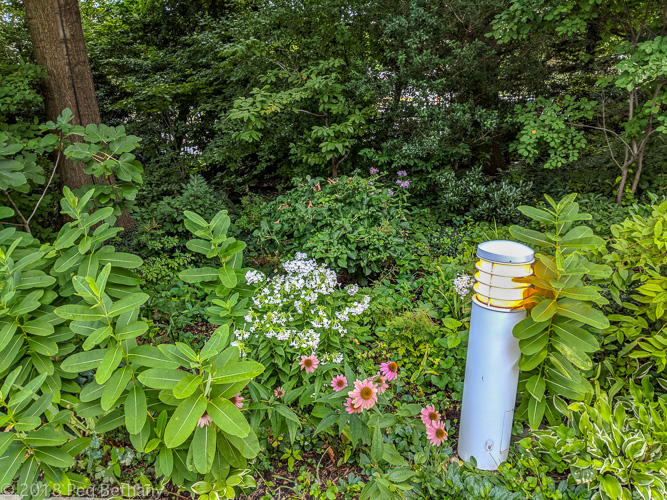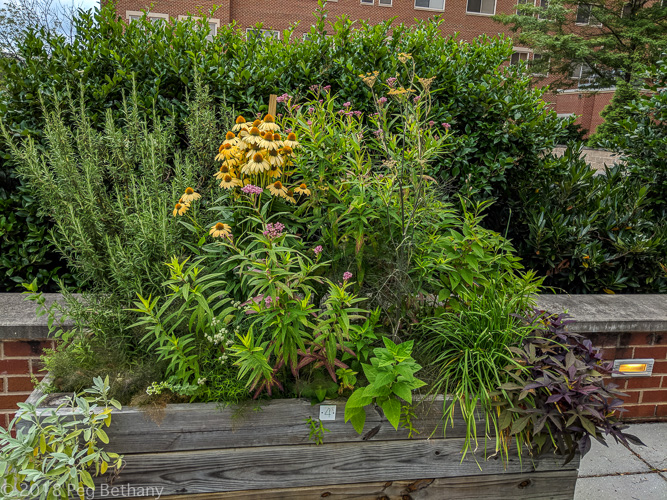 Well, week 11 in garden/weed land was hot and dry. Week 12 is supposed to be rainy and maybe cool. Good thing: I'll not have to water. Bad thing: weeds will be loving it.
Went to a funeral. A second funeral for the same person. It was raining when we came out of church. In Hawai'i that would be considered a blessing. Not sure anyone felt particularly blessed in Virginia.
Yesterday, I started on my photographs from 1992.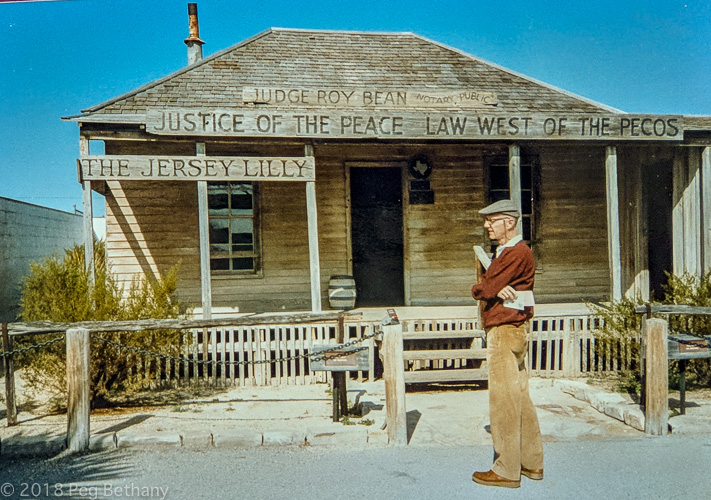 No photographs have actually made it to the trash yet. Photographs cannot be recycled. But, they are being collected in a box. If I completely wimp out the box can go down to my storage unit. I really think that I'll be able to toss them in the dumpster. But, I only want to make one trip to the dumpster.
And that is about it from the old bat on this rainy afternoon.