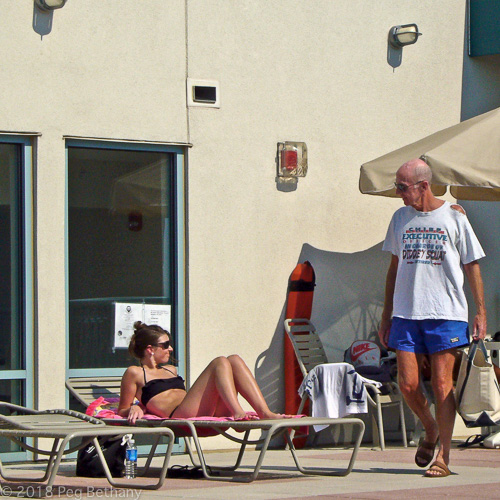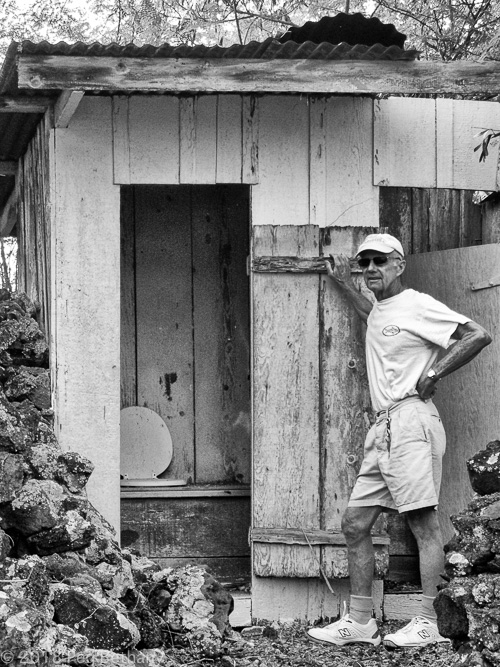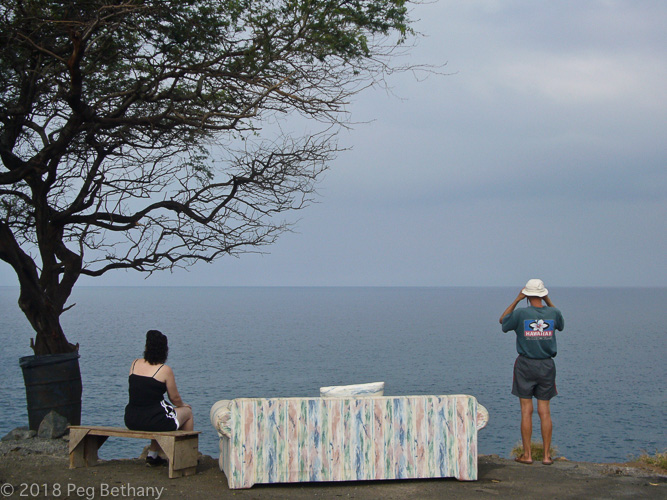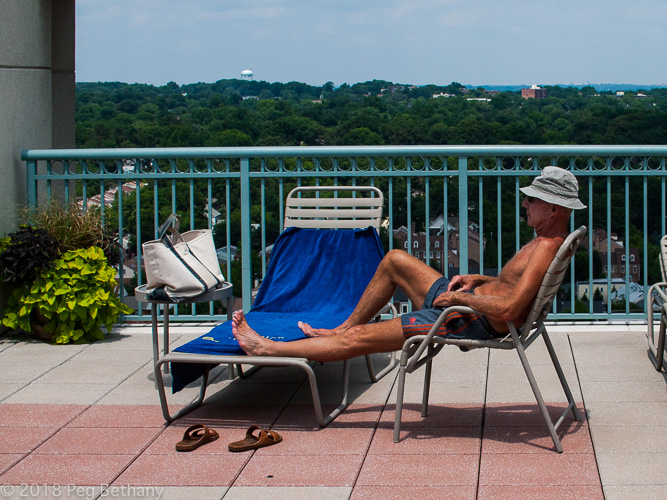 These are all from 2009-2010 range. I have about 1,000 photos of Carlton in my collection. From smallkidtime up to the one I took of him before they took him away on that sad Friday afternoon.
My body was feeling the years today – so, I didn't ask much of it. Small walk, small work in the gardens. Then I messed around with my photos. And, cleaned out my medicine cabinet. Something about having a friend die suddenly that focuses the mind on "death cleaning". I started with the easiest place. The medicine cabinet. Next up – under the bathroom sink.
Rumor has it that there are softshell crabs on tap for dinner again tonight. Super eggs florentine for breakfast this morning. At this rate, I see elastic waist clothes in my future!