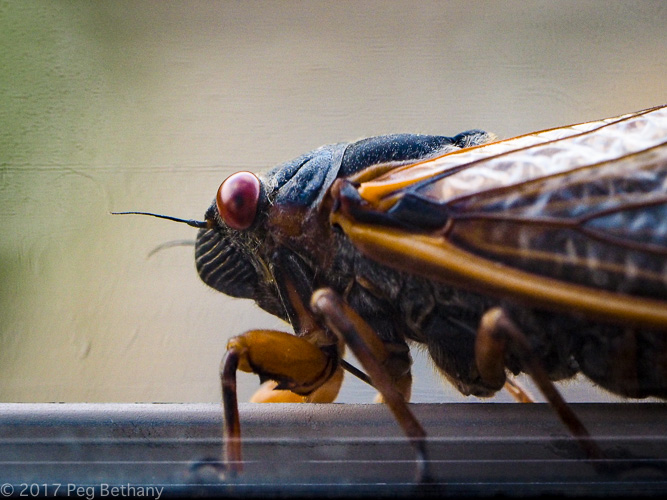 Went out looking for a hapless bug to photography this afternoon. No luck, until I returned to my apartment and found this fine fellow right outside my window.
Remember back in the day when you didn't want to ever have your picture on a post office wall?(In my case, it was a possibility – I worked for a guy who ended up on the USPS wall. Tom Billman – read all about him.)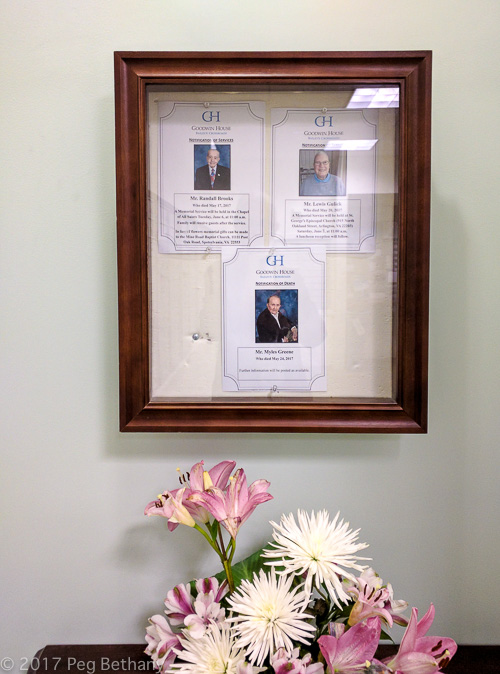 Well, when you live in The Asylum, you don't want to end up on the wall in our mail room. It means that you have filed your celestial change of address form.
Now why am I so looking forward to the weekend? Who knows, I have had a perfectly fine day off. On account of the rain.