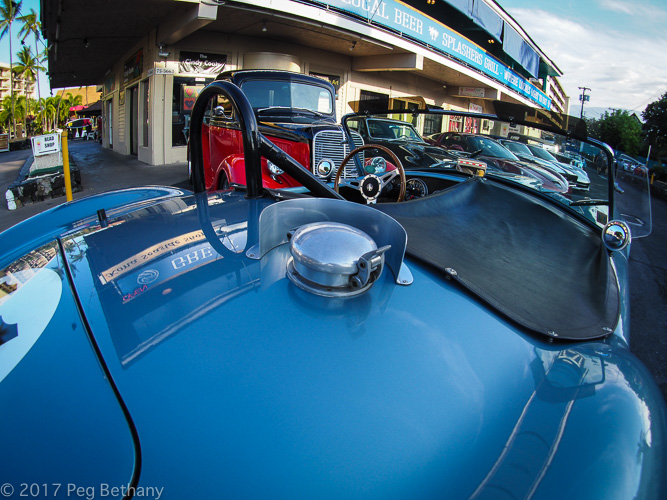 Feeling like lots of pictures today. I did not take it easy today. Logged my 10,000 steps quickly and went for a nice swim. Then I rested. And, I may need to rest tomorrow too.
I took the Pen-F out with the cheap plastic lens that I like so much. I like it on this body too. I walked as fast as I could – but stopped to take a couple of pictures.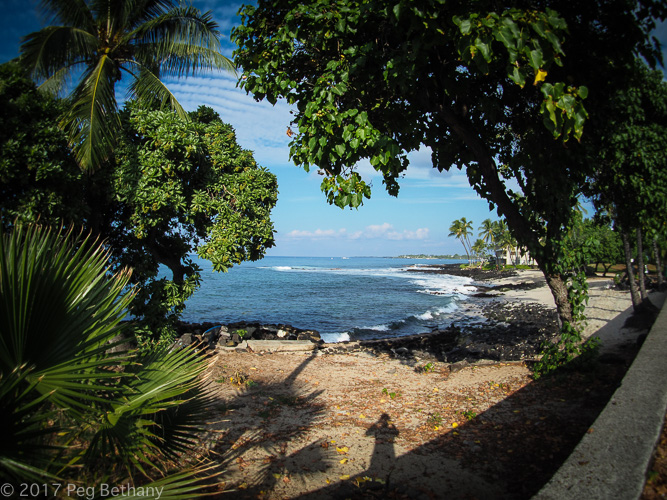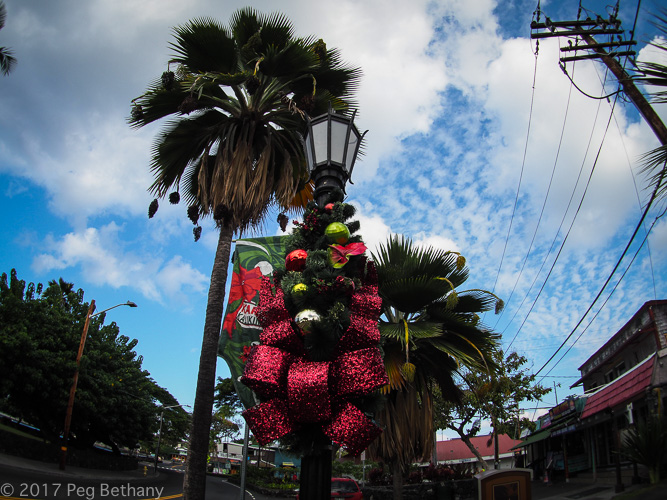 OK – Back where I started now.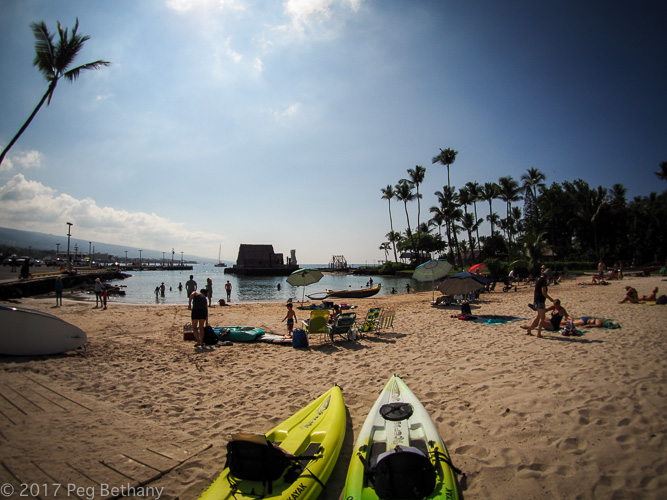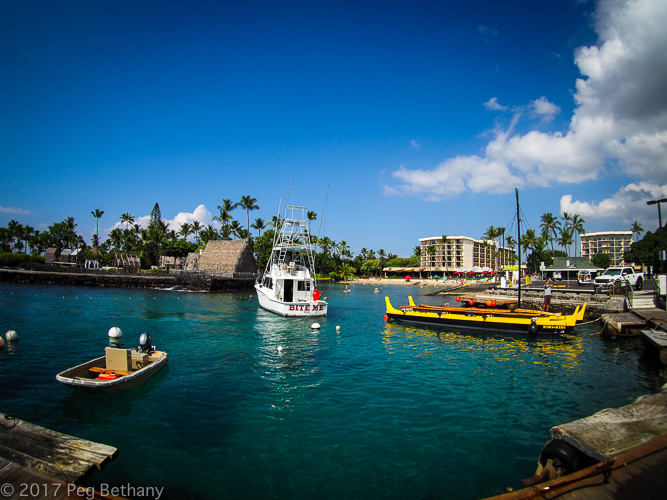 Back up to room – and suit up for a swim to cool off.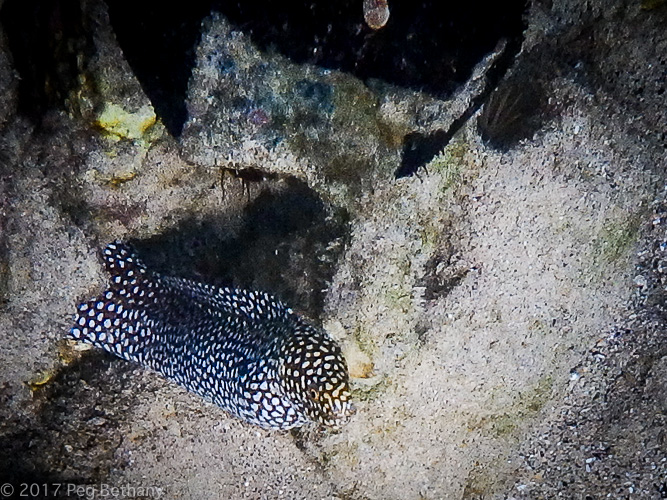 I didn't have my wetsuit on, so I was able to get my fat self down to the bottom to say howdy to this little guy.
Came back home. Made lunch. And didn't move much for the rest of the day.
Miss my friends at the Asylum, I miss my job, but damn I love this place. Thank you, Carlton – for making it possible for me to be extremely bi-coastal.