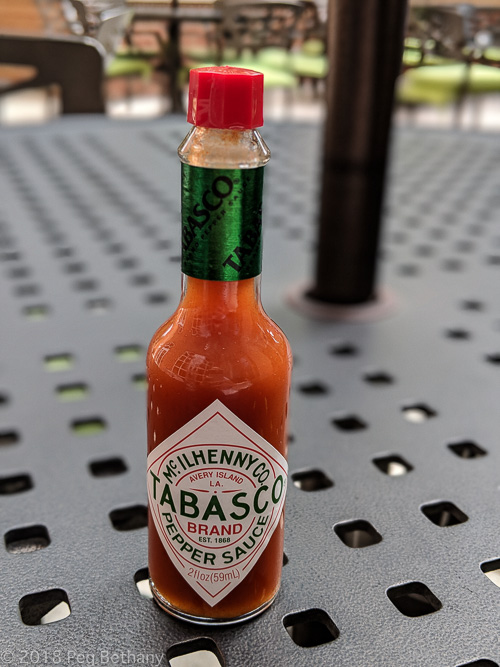 It's Aloha Thursday, no work 'til Monday. I am rather tired today. Guess I am just getting old. How can that be?
That is one of the strangest things about getting old. Asking myself: "How did this happen?" I really never expected to be old. Live hard, die young and leave a beautiful corpse. Never trust anyone over 30. Will, you still need me, will you still feed me, When I'm sixty-four?
And now I am seventy-four. Maybe I have five years. Maybe I have five hours. Maybe I have twenty-five years. Nobody is promised tomorrow.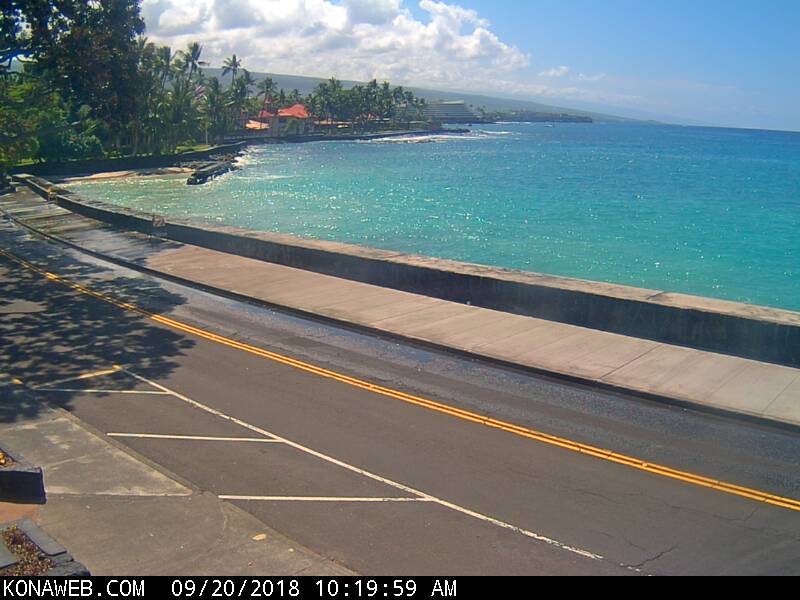 Too bad the village is so crowded!
Best thing today: Dinner on the little patio with friends. Chili, cornbread, red wine, black coffee, and Chocolate Hazelnut Truffle Ice Cream Bomb.