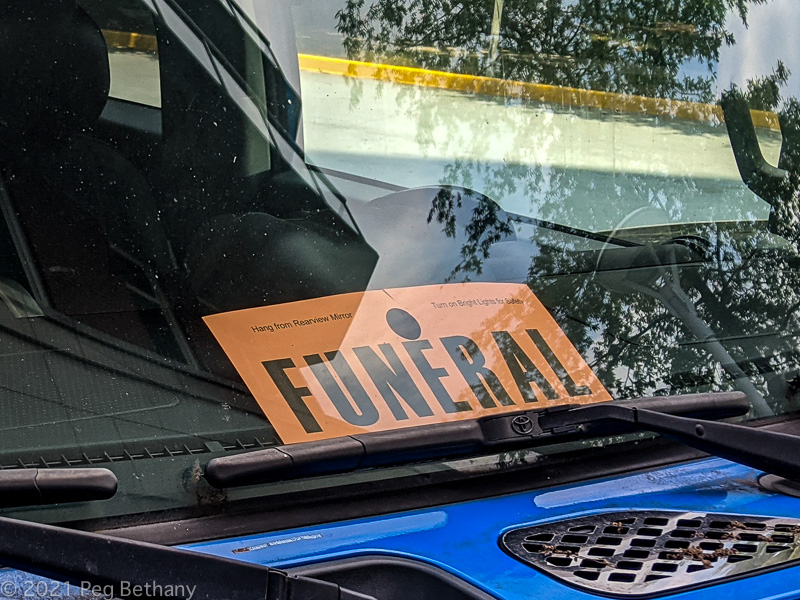 I didn't get anything done last. Well, beyond the normal activities necessary to sustain life. But, I just enjoyed a nice big fat peach for an afternoon snack. So, I guess it isn't all bad. There were no nice big fat peaches last summer. So, I should stop bitching.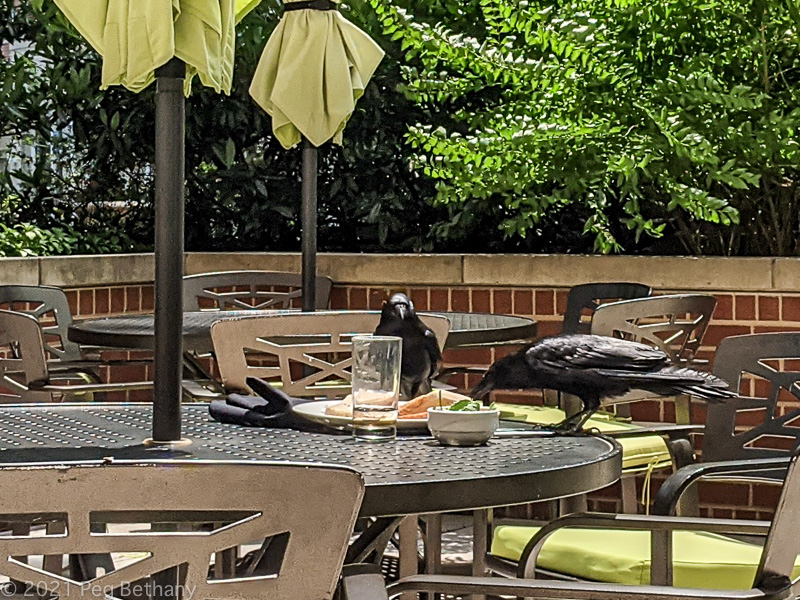 The crows really enjoy coming to lunch on our patio.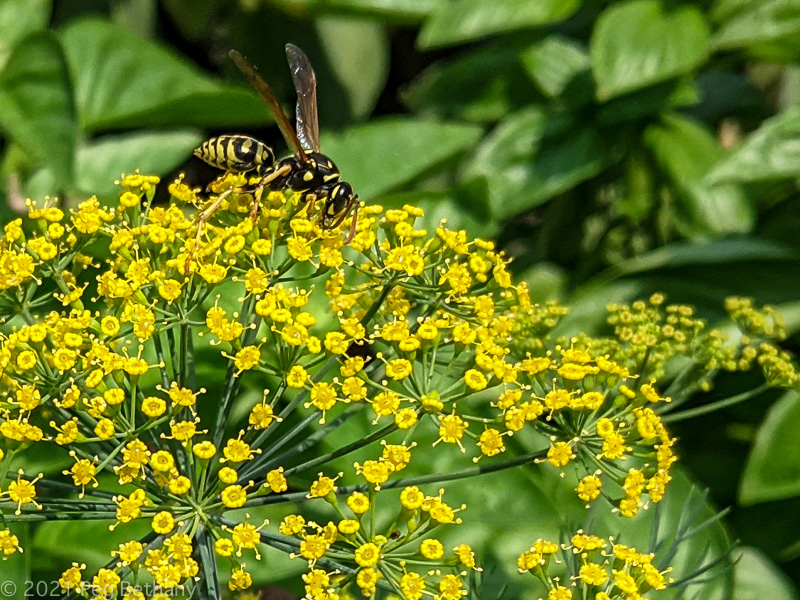 Spent some time tweaking my garden boxes. One needs a complete do-over and the other two need some serious refreshing this fall and next spring.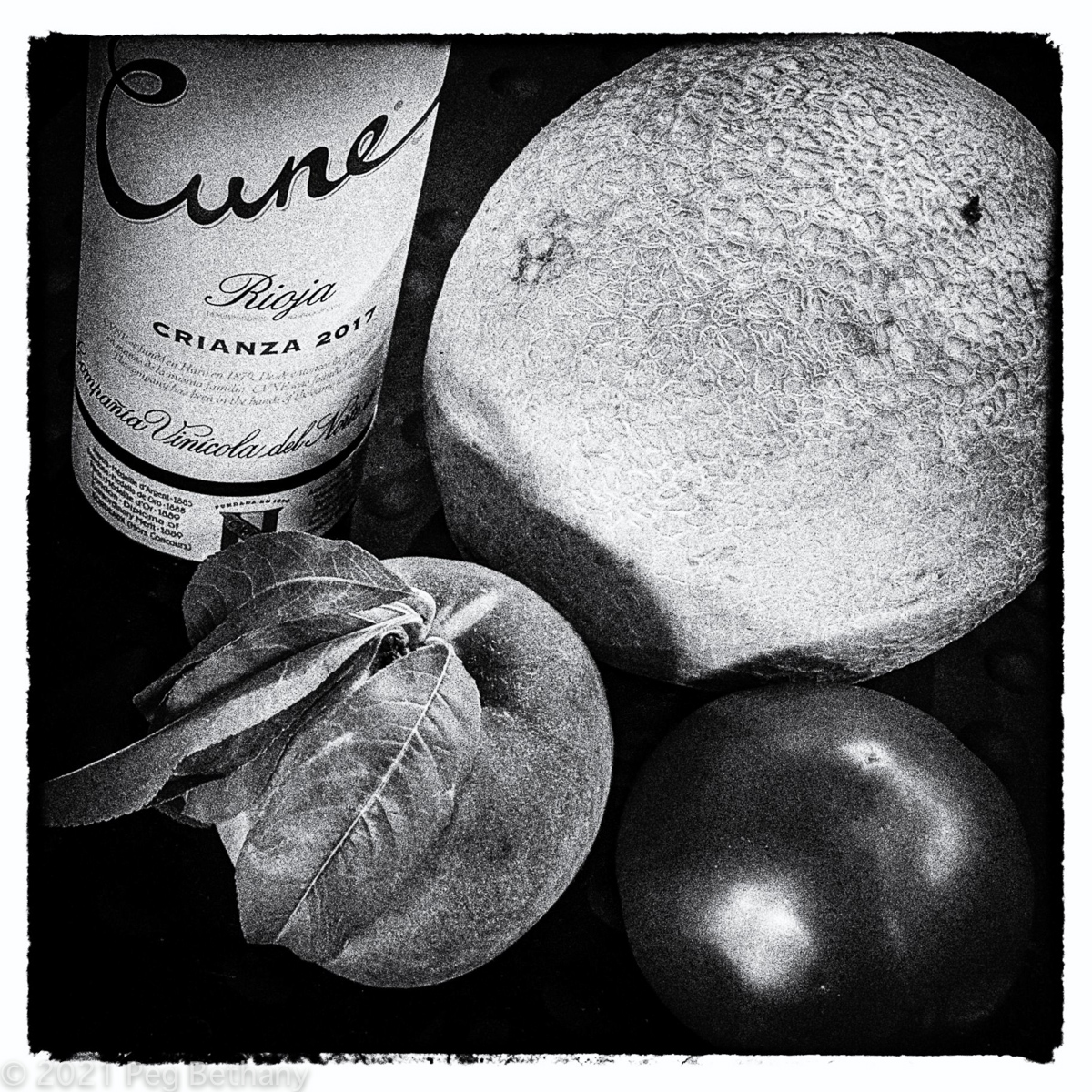 Off to the farmers market this morning. Tomatoes, peaches, cantaloupe, and some cheese.