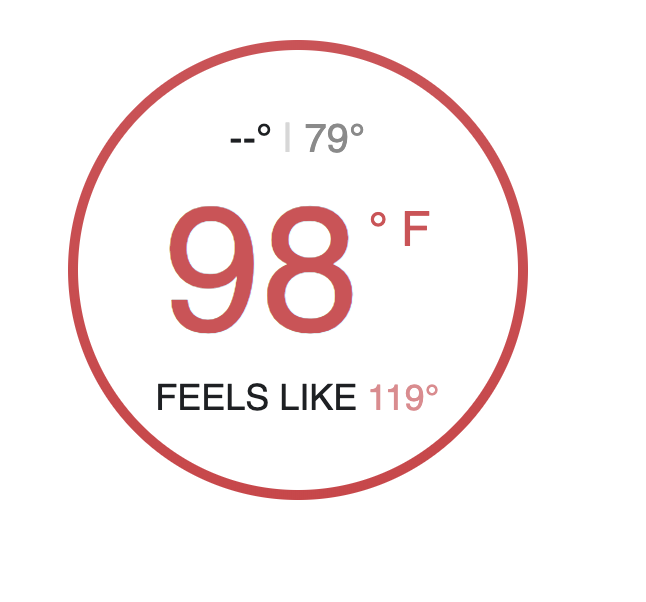 Toasty. Very Toasty.
Us old people are huddled around our A/C units. Alternately chanting incantations to the HVAC Gods to keep the cool air coming and remembering way back before home air conditioning. When folk went to the movies to cool off in the summer. Thank you, Willis Carrier. (He frequently called A/C "manufactured weather".)
The neighbor young people are out and doing things.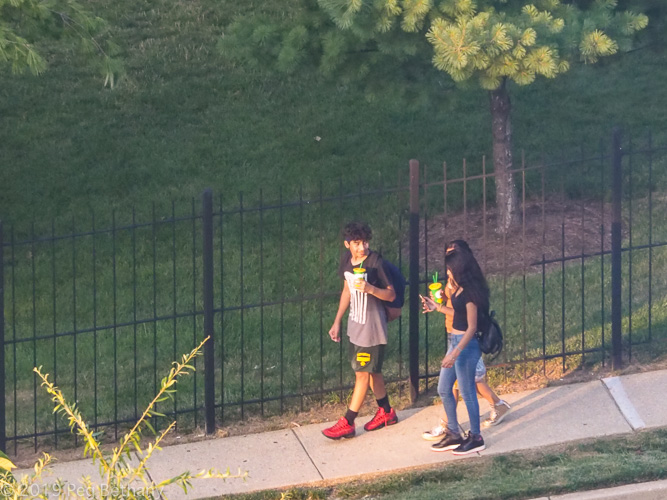 My camera is still set to take pictures of the light show that I can not see on the Washington Monument. So I just pointed it around the 'hood for all of today's shots.