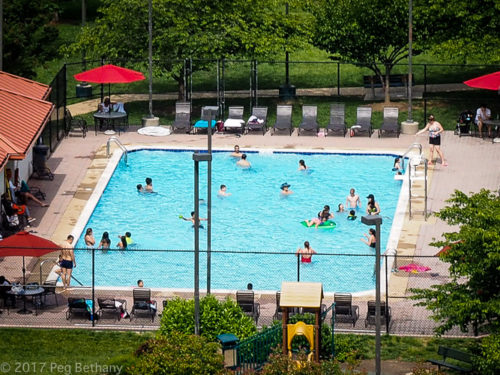 It is the first day of summer and I have outdoor pool envy. And, Carlton and I really liked summer. So, this hasn't been my very finest day.
Carlton would say "Make a Gratitude List" and I would say "I am not in AA and I don't have to be grateful." Then he would say "You are sleeping indoors and you have food to eat, how bad can it be?" He was a hard act.
I wonder what Carlton's little book as to say about May 29? Nothing. But, on May 28 in 1972 he was apparently arrested in San Francisco. That was before my time.
I know me well enough to know that by tomorrow or the day after, I'll be back to my normal cynical self.
MAYBE, maybe I need a vacation? To some place with outdoor pools or an ocean.