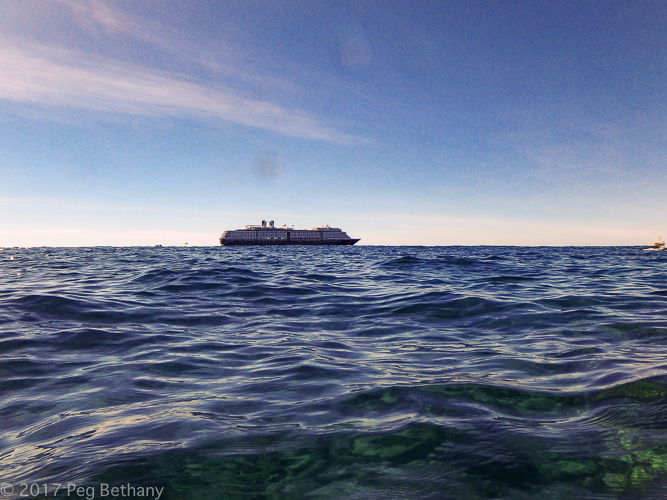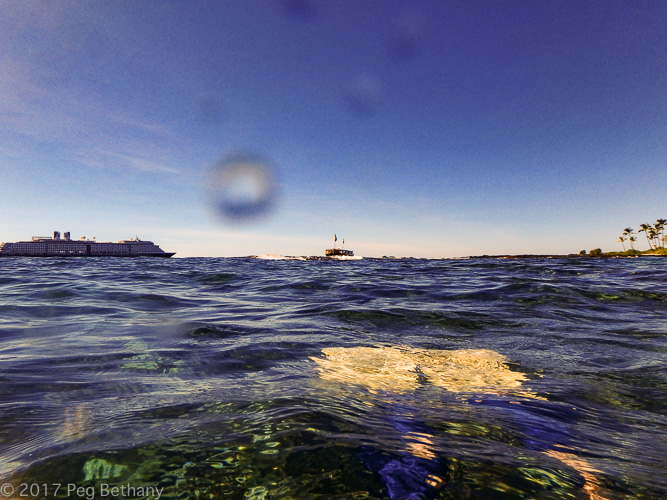 (And, at this instant it is a wonderful evening in Alabama.)
The plan is coming together for the Australia Adventure. I played with various scenarios today. And, I know it can be hot as the hinges of hades especially in Northern Australia is February – but – so is DC in August.
Think that for sure I'll come back to Kona for 3 or 4 days after the adventure. It is a lot cheaper to fly back here and then on to DC – rather than leaving for the Asylum from Sydney or Perth. I can also leave my computer, jeans, jacket, gloves, etc here. None of these things will be needed.
(Still good in Alabama!)